SAG-AFTRA Conversation with Audra McDonald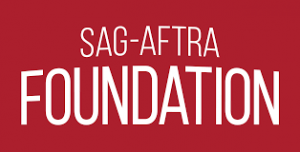 Watch live on January 24 at 7 PM as Audra McDonald talks to BroadwayWorld.com's Richard Ridge. Enjoy the special episode of "Backstage With Richard Ridge" and hear from Audra on her SAG Award nomination for Lady Day at Emerson's Bar and Grill, a role she also portrayed on Broadway in her Tony-winning performance in 2014.
Visit the SAG-AFTRA YouTube page, watch on Audra's Facebook, or stream the interview below.